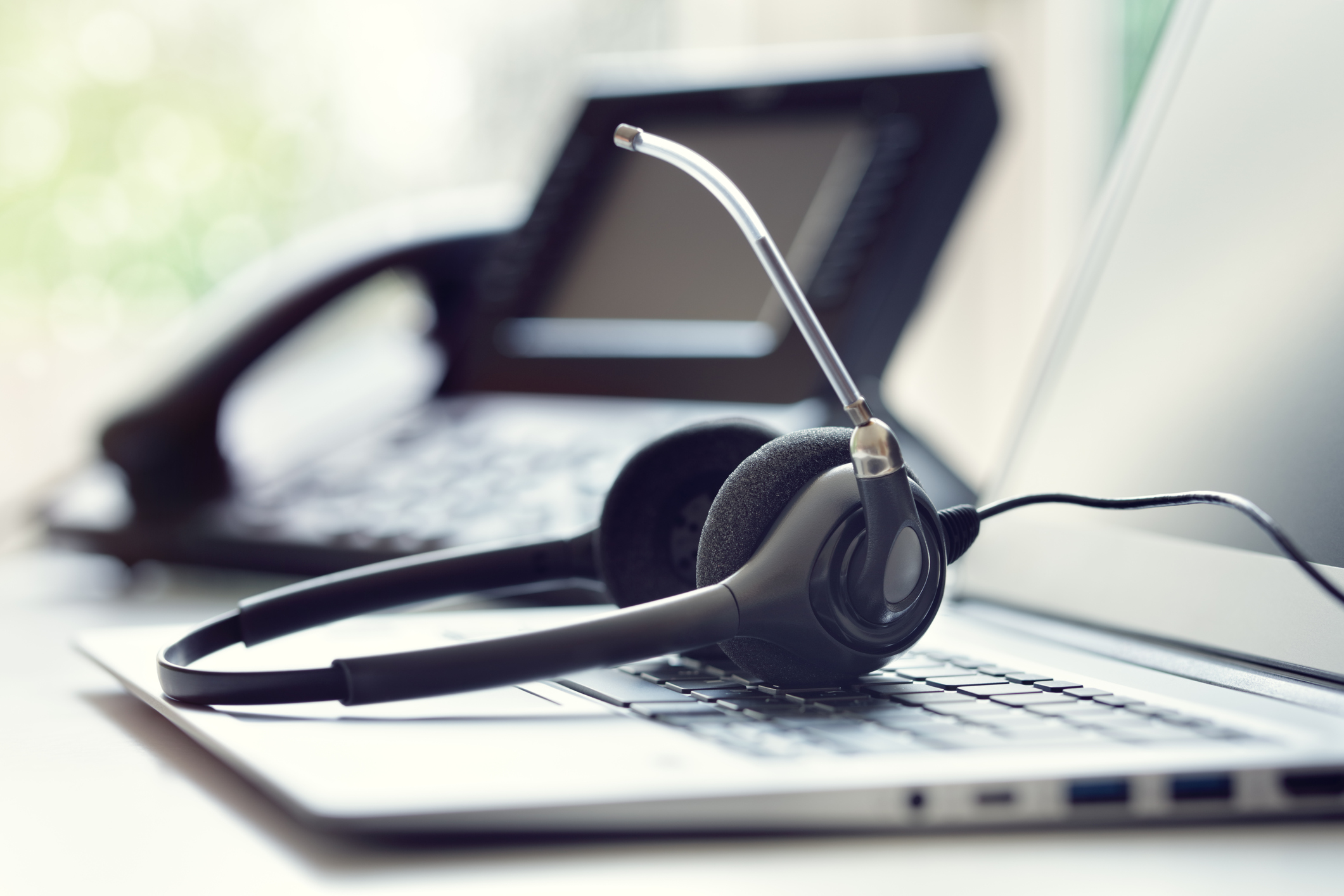 Having the right telephone system for your company is extremely important. Whether you have 2 employees or 10,000, you need to make sure that you choose a system that will meet the demands of your growing communication needs. From voicemail to transferability to mobility, it's not just about a phone anymore. It's about making connections with your customers that will keep them coming back again and again.
At JAC Communications, we know phones. We'll sit down with you, one on one, and walk you through the process. There is system out there for everyone; we just have to find the one that best fits your company.
We are an authorized dealer for ESI phone systems, who is on the cutting edge of communication technology. Not only will we get you set up with complete installation, but we'll be with every step of the way there after. We offer next day installation (where applicable) and complete service contracts. We won't leave you hanging.
Technology isn't just a cool feature anymore; it's a necessity. In order to keep up, we must be willing to invest. However, having the right audio/visual technology installed can lead to huge savings down the road. Just think of the capabilities. Have a meeting with clients all over the country without ever having to leave your office or conference room. Pipe in trainings without having to send multiple employees to costly classes. Deliver presentations that literally project an image of quality and professionalism. Replace expensive TV's for large and more cost effective screens. The sky is the limit.
So let us make sure you're outfitted with the very best audio/visual equipment for your company. We're not here to give you all the bells and whistles, but what you need to make you a force to be reckoned with in your particular industry.
We offer it all; projection systems, screens, surround sound and more. And install them without all the fuss of messy wires. The process is seamless and will help you project an image of cutting edge meets practicality.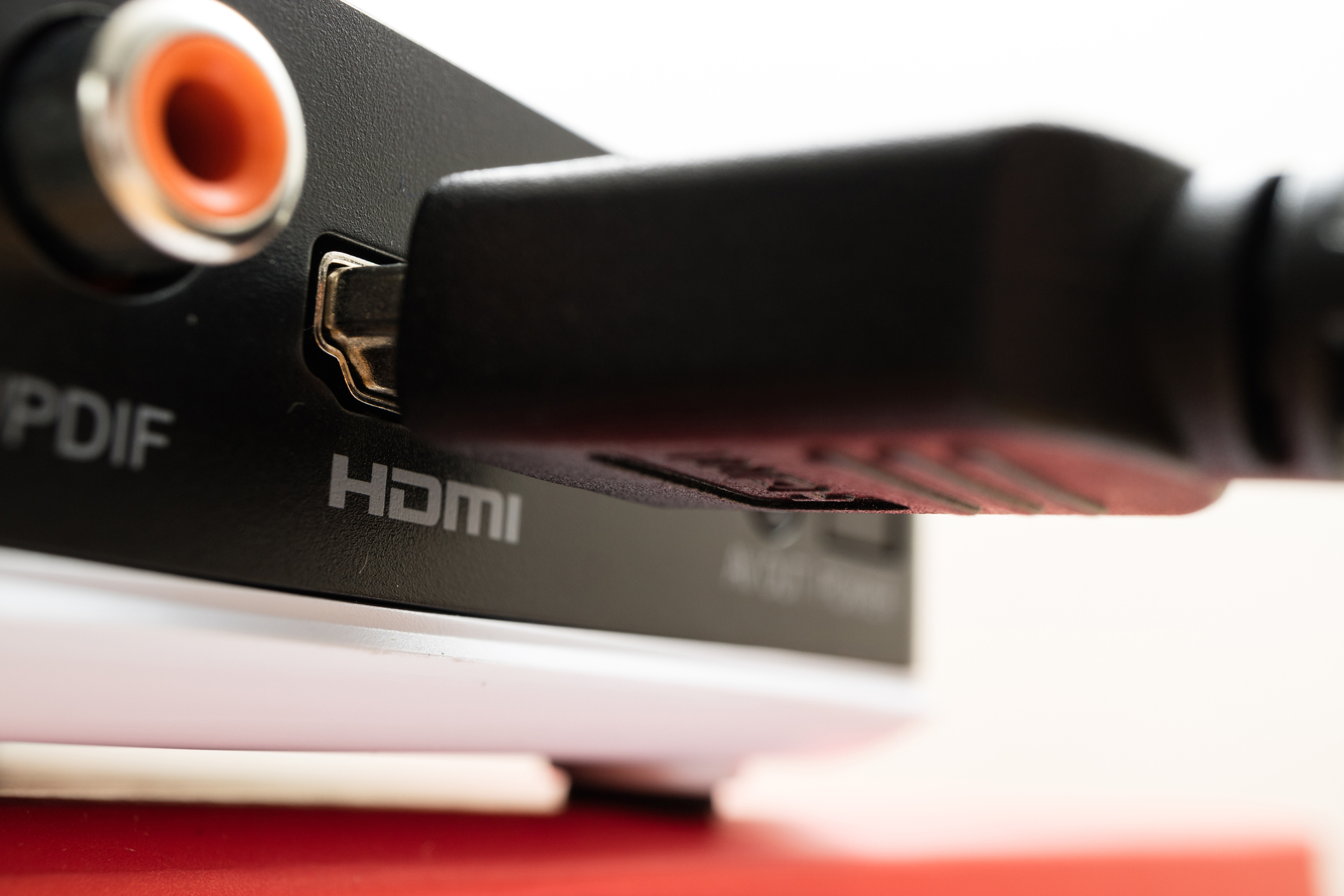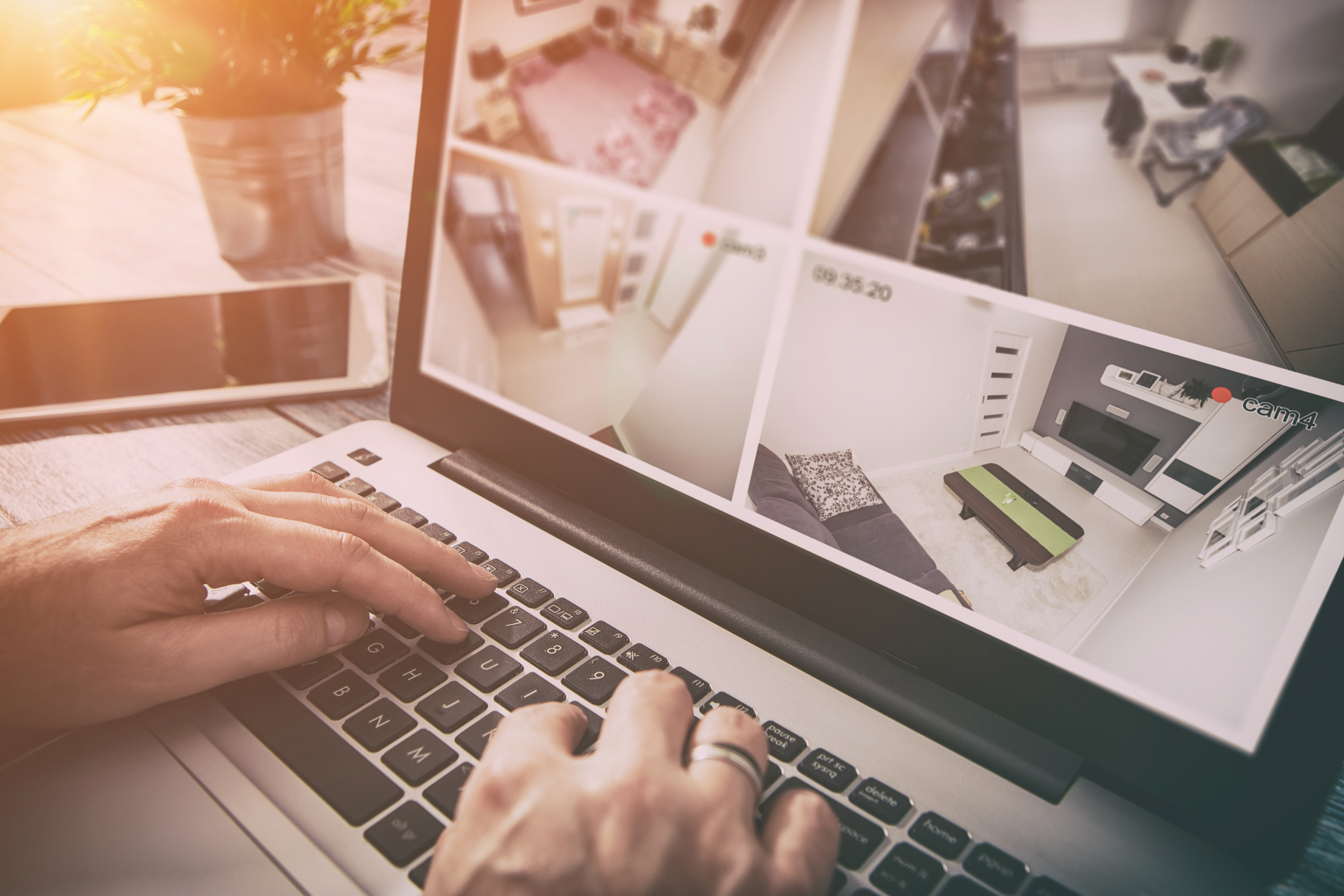 Whether you're a small company operating out of a basement or a large corporation, you have assets that need to be protected. In fact, you probably have more valuables than you even realize. Think about it. You have computers, phone systems, audio/visual equipment, stock, and personal data information.
Having a video surveillance system doesn't just help secure your possessions, it can also protect your employees, your customers and even your nearby neighbors. Its presence alone helps prevent those that wish to do harm from even entering your property. And what if something happens?
As business owners, we can't afford to live in the world of "what ifs." We have to be prepared for whatever comes out way. JAC can help give you peace of mind, knowing your prized possessions are safe and secure.
6908 Eastern Avenue
Baltimore, MD 21224